Welcome to Carl Koppeschaar's ASTRONET!
ASTRONET offers information on astronomical phenomena and closely follows the news on astronomy, space research, space flight, meteorology and earth sciences.
---
UP TO DATE
Current Phase of the Moon
Solar X-rays:

Geomagnetic Field:
(Explanation)
The aurora now
---
NEWS
SOFT DRINK ON THE MOON?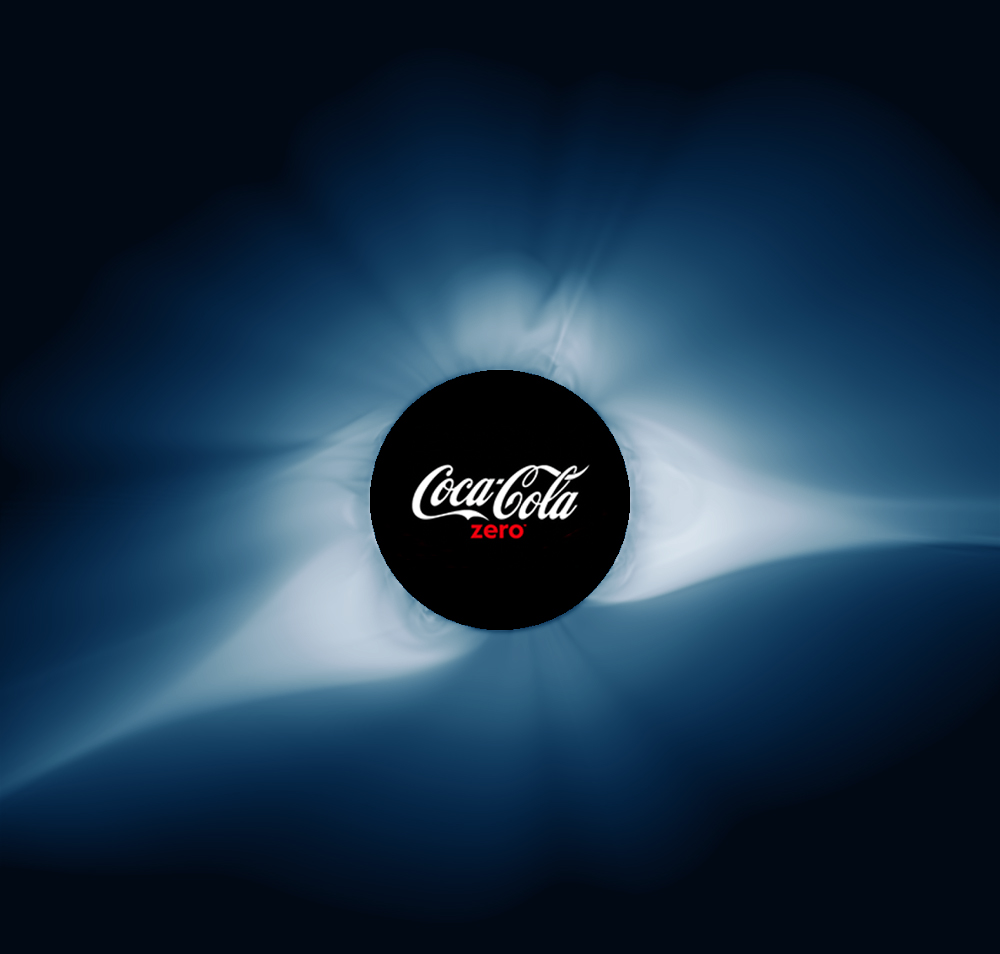 ---
---
LINKS AND INFORMATION
---
---
---
---
SCHARREKOPPAEUM
Virtual Arms and Armour Museum
---
ASTRONET is the website of Dutch scientist and science journalist Carl Koppeschaar

© copyright 1995-2017 Carl Koppeschaar