OCTOBER 26, 1996: MOON HANDBOOK ON SWISS TV
Is it really possible to spend a holiday on the Moon? Can we tour the near side and book a trip to the far side observatory, last stop before the stars?

ASTRONET's webmaster Carl Koppeschaar, who wrote the Moon Handbook: A 21st-Century Travel Guide discussed this matter live on Swiss TV in ZEBRA. In ZEBRA it was shown how we may live and work on the Moon in the early 21st century.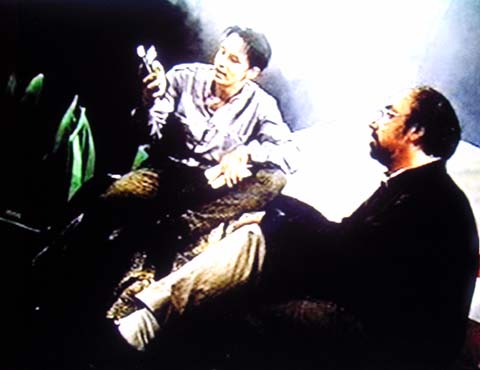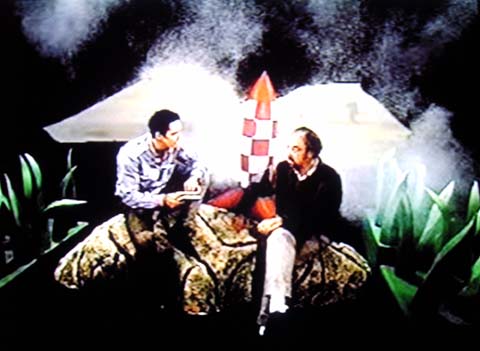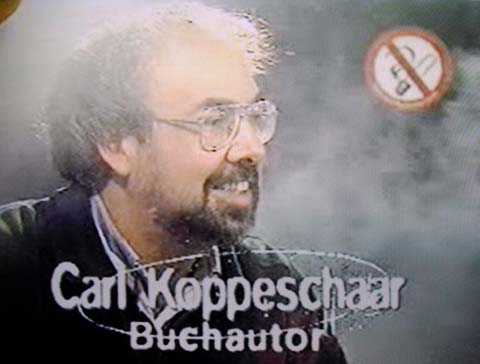 ---

Back to ASTRONET's home page
---